We've all heard of horror stories of accounts being recovered a couple of days after you have played on it.
Therefore, we will be teaching you how to secure your account for COC & Genshin Impact and prevent it from being taken back.
⚔️ COC ⚔️
1. Ensure you receive full email access of the email linked to the Superc*ll account (usually Gmails)
If there are linked 2FA devices, receive 2FA verification codes from the seller
Example:
Credits: store_coc
If you would like your own email to be linked to the Superc*ll ID instead, do not hesitate to ask the seller for help
2. **Remove any linked recovery emails, phone numbers, devices, and change the password of the email**

We can't further emphasise the importance of this step, this ensures that only you have access to the email and no one else will have the ability to recover it including the seller.
3. Ask the seller for screenshots (or video recordings if possible) of account removal from their device
Example: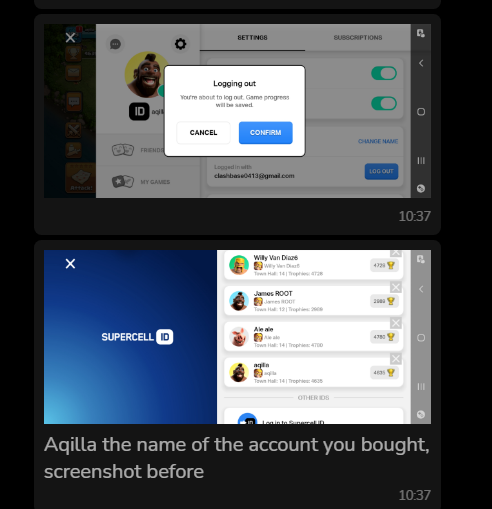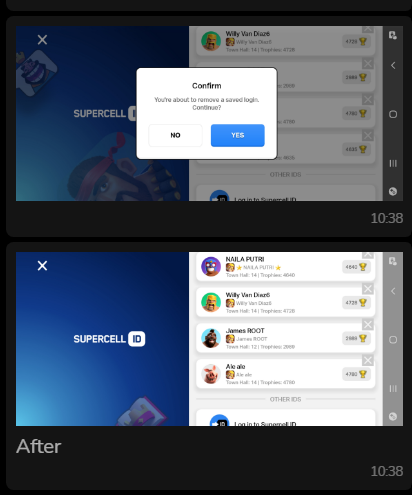 Credits: GAMING STORE
! IMPORTANT !
Now that you have secured your account, do not commit these actions as it will result in your account being locked by Supercell and you would not be eligible for a refund:
✖ Contact Superc*ll Support for anything account related
✖
✖ Change any other data apart from account recovery data in your Gmail
✖
*Communicate with the seller if you run into any issues and require any assistance
--------------------------------------------------------------------------------------------------------------------
❄️GENSHIN IMPACT❄️
1. Ensure you get full email access of the email linked to the Mihoyo account OR Link your own email to the Mihoyo account
A 6-digit code will be sent to the email, which has to be entered in Mihoyo
2. Unlink any linked phone numbers and social media accounts in Mihoyo:
3. Purchase a $1 item or ask for proof of purchases from the seller
This would prove ownership of the account to dispute any event of your account being recovered or hacked
Quick tip: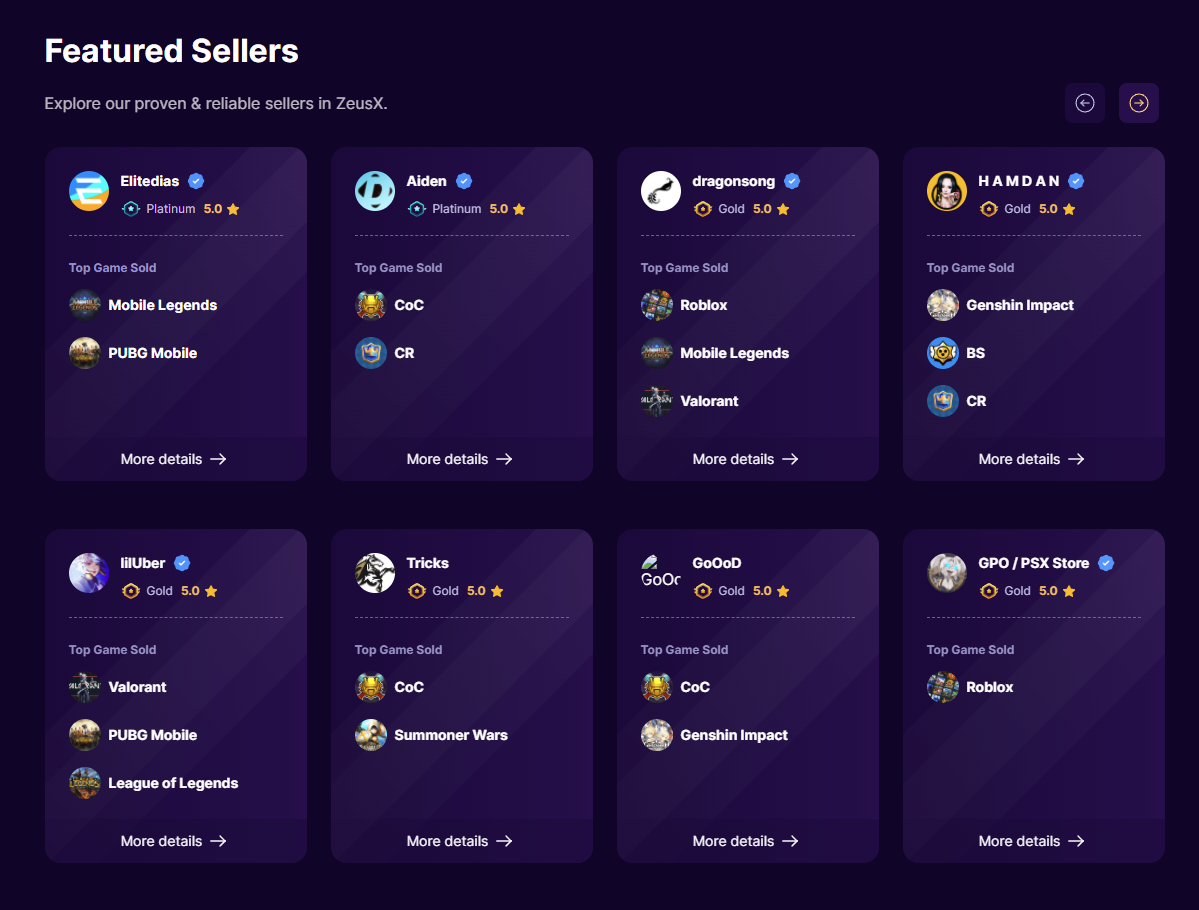 The Featured Sellers section in our homepage represents sellers that has displayed great customer service and will guide you through each step of securing your account
You may also contact us at support@zeusx.com if you would like any recommendations for any products you're looking for